When looking for a new home, we often focus on the house itself: four bedrooms, two bathrooms, large kitchen, two car garage, two fireplaces, move-in-ready. Whatever our hopes and needs, we often focus more on the building and sometimes forget to consider the community we'll be joining. Perhaps a few imperfections in a home could be overlooked if the neighborhood or town is just right. Maybe having neighbors that fit your age and stage in life make it worth losing out on that extra garage stall. Today's post will share a few things to consider regarding community when searching for your next home!
City Services
When choosing what town to live in, you may want to consider what the city has to offer and how they spend taxpayer dollars. For example, Saint Louis Park offers a free compost bin and pickup service, along with a year's supply of compost bags, to all residents. They also have a pothole hotline where citizens can report potholes and the city will respond quickly to fill the hole! Other services could include city grants for energy efficiency and global warming mitigation efforts, community gardens, citywide swap meets, street sweeping, mosquito treatment and more.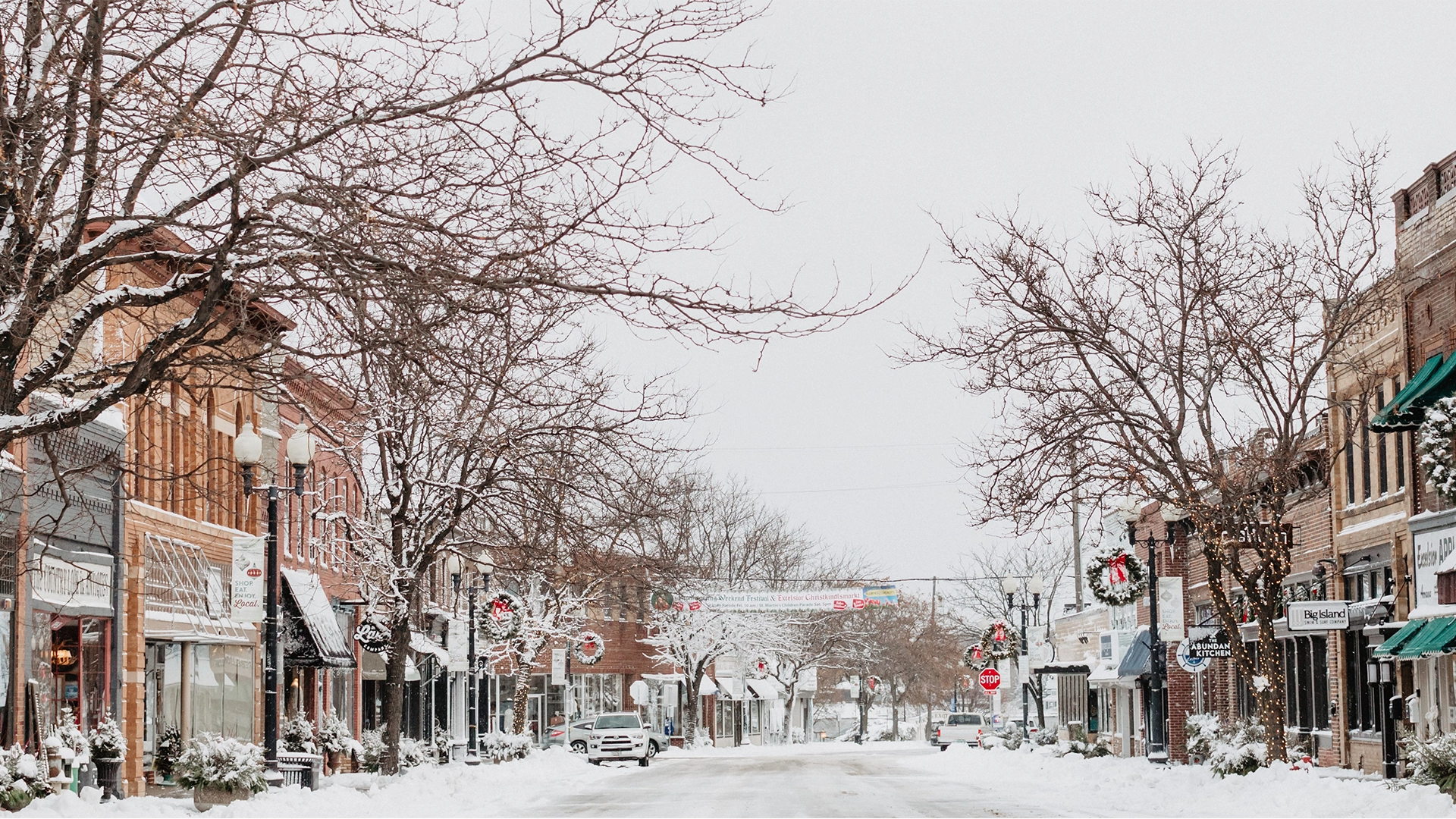 Public Amenities
Whether raising a young family or looking to settle down for retirement, discover what your town has to offer for fun and entertainment. Many small towns in Minnesota are reviving their downtown areas and creating idyllic experiences for communities. For example, Excelsior, MN has incredible restaurants, vintage shops, a classic, tiny movie theater, an ice cream shop, a brewery and more on Main Street. There is something for everyone in downtown Excelsior, including a playground, beach and plenty of beautiful shoreline for a picnic! They host one of the best 4th of July parties around, including fireworks and a parade. During the winter, they provide a European Christmas Market experience downtown, with plenty of opportunity to meet Santa and his Reindeer. What are you looking for in a town? Do you want walkability? Bikeability? Access to fine dining and a busy weekend calendar? Or are you looking for a quiet neighborhood and a nearby Target and Costco? Maybe its all of the above! Whatever it is you're searching for, cities are becoming evermore intentional about the experiences they offer for their citizens.
Green Space
Depending on your level of love for nature, and your ability to have your own yard, the amount of green available in a town may be an important consideration! Worthington, MN, a small town on the southwest side of the state, focuses on community wellness boasting over 20 parks, including bike trails throughout. Other communities, like Eden Prairie, are home to natural lakes like Round Lake Park and Beach, which is a family-friendly mix of natural shoreline for sand and water play, as well as playgrounds, a splashpad and sport courts! If you're a hiker but want to be close to a big city, you might just fall in love with Eagan, home to Lebanon Hills Regional Park, a massive park filled with trails, campsites, mountain biking, lakes and more. Minneapolis is known as the City of Lakes and is brimming with trees, water and natural beauty, amidst the concrete! Explore if your new community offers outdoor adventure right in your own backyard!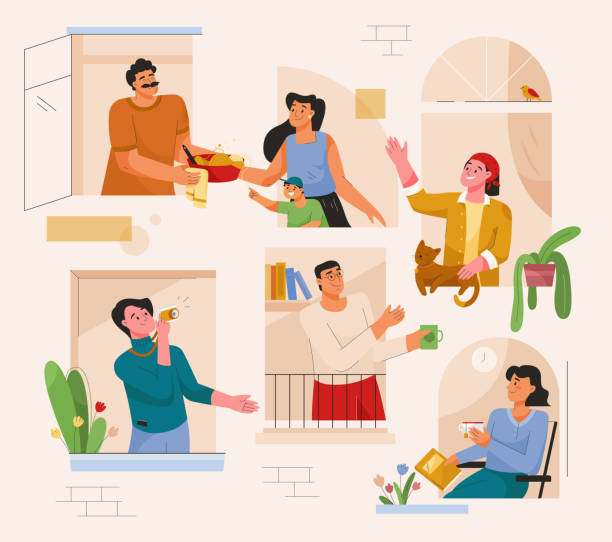 Neighbors
When my family and I moved to our neighborhood, we couldn't have imagined the joy and support our neighbors would bring us. We are surrounded by young families whose kids can romp and play. We started a mom's group that meets once a month to share stories and commiserate over the joys and hardships of parenting. We have a few elderly neighbors that have lived in their homes for over 50 years, and the surrounding families are sure to care for them, help with whatever they need, and ensure they aren't lonely. I never knew just how lovely it could be to actually have neighbors who share sugar when you're out, or pop over to sit with your kids when you have to run out quick. It might be worth driving through neighborhoods and getting a feel of who lives there and how they do life with one another. I even knew a family that toured neighborhoods in a community for months, waiting for the right home to go on sale, based on the interactions they saw in the neighborhoods! Find your people, live near them, it will make a difference!
Schools, Healthcare and other forms of Access
I listened to a scientist give a speech recently on how much influence parents actually have on how their kids turn out as adults, and it turns out it's not very much! A lot of who you are is determined by your genetics, but the other factor that was pivotal to the development of a person is where they live. The researcher shared that the schools, healthcare, services and adults surrounding your child is the other, largest influence on who your kid becomes. Community  matters! Even if you aren't raising young children, accessibility matters. Do you have a mobility service available if you need support getting around town. Are their age specific communities you can be a part of that offer additional services for aging adults. Is there an active adult community in the city — rec leagues, festivals, volunteer opportunities and more? Consider your needs and wants beyond the four walls of your home!
What do you love about your community? Did you know what you wanted or would appreciate before moving there? Share you tips, tricks and thoughts at katya@ahomerevival.com!
Guest Blogger: Katya Larsen, Stager, A Home Revival