If you live in Minnesota, you know summer is swift and special, and there's so much pressure to embrace the season! Each weekend is filled with community festivals, art fairs, movies and music in the park, and more! Our family tries to balance rest and simple play at home with fun outings for all. Is there anything more fun than popsicles and a sprinkler in the backyard? Even as an adult it's one of my favorite past times! If you are looking to get out and explore the wonderful communities we have here in Minnesota, here are a few, fun activities this season:
Music & Movies in the Park
Grab your picnic blanket, bug spray and PB&Js and spend the evening listening to music or watching films outside!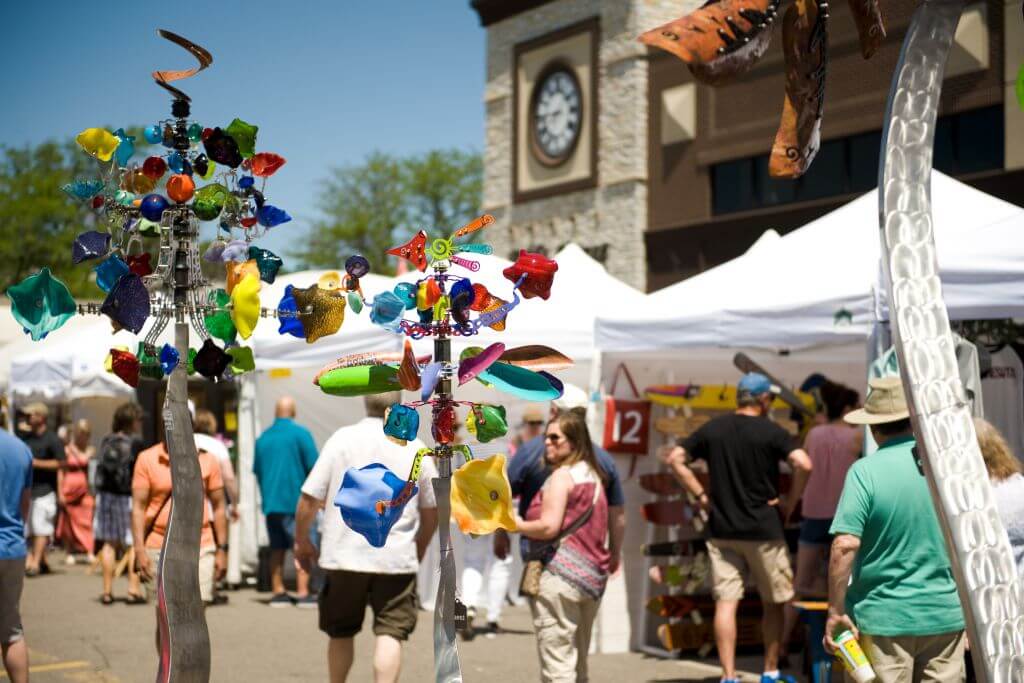 Art Fairs
Decorate your new home with beautiful, unique pieces from local artists.
MN Zoo
Spend many days experiencing the new and improved activities at the Minnesota Zoo!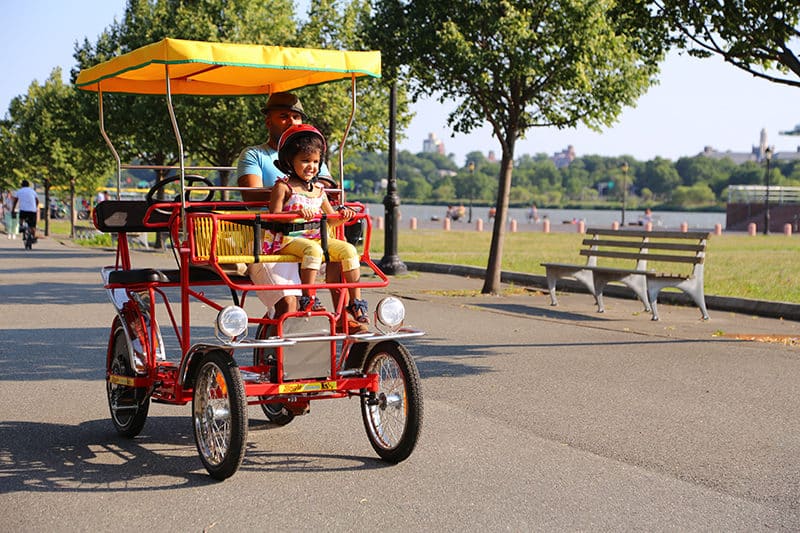 Water Play
It wouldn't be a Minnesota summer without a swim in a lake!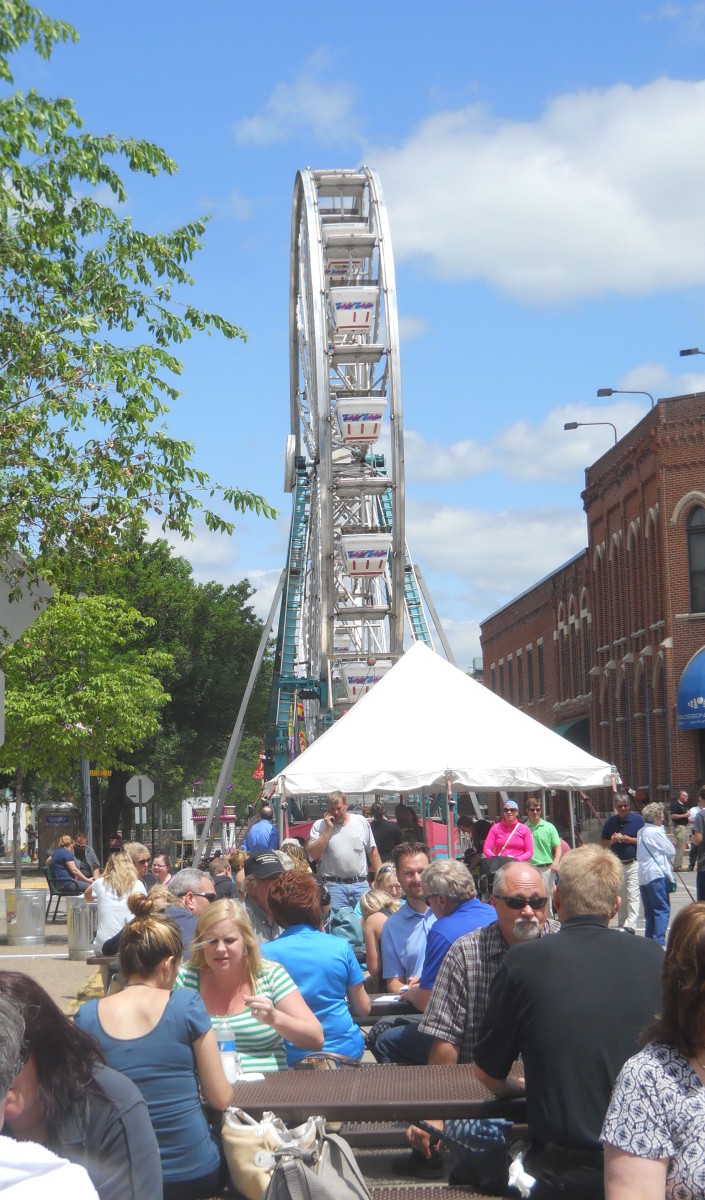 Community Celebrations
Towns throughout the state celebrate their heritage and traditions with community festivals and celebrations. These often include parades, fireworks, concerts, art and more!
Farmer's Markets
Throughout the summer months, support local farmers by doing your shopping at a local Farmer's market. Our family loves to buy tomatillos, tomatoes, poblanos, cilantro and make homemade salsa! Our kiddos loves visiting the market to pick out fresh flowers and dance to the live music. Everyone has a blast!
Guest Blogger: Katya Larsen, Stager, A Home Revival