It's almost May here in Minnesota, and that means we are crossing our fingers and toes hoping that spring, and the beauty it brings, will be arriving soon! There is nothing better than the blooms of a magnolia tree, the bright colors of tulips and daffodils emerging once again, or the sweet smell of lilacs in the breeze. Close your eyes: imagine the scent, the joy, the warmth a fresh bouquet of flowers brings!
When staging a home, or during a staging consult, we suggest using plants and flowers to bring additional color and life to a home. It is a simple, lower cost way to add color, texture and freshness to a home.  Consider these basic methods for sourcing and displaying greenery in your home.
Trader Joe's is A Home Revival staff favorite for sourcing fresh flowers and house plants. They have a variety of sizes and styles of plants and flowers, and tend to have a reasonable price point! A few ideas for Trader Joe's greens:
Grab some baby blue eucalyptus and baby's breath, toss them in a simple, neutral vase, and you have yourself a centerpiece that will last for weeks! Center it on the dining table, an entryway credenza, or on the dresser of the primary bedroom.
Take home a few succulents to stage bathrooms. Set small succulents in the corner of the vanity along with a candle or soap pump for a fresh, spa-like effect!
Toss a mixed bouquet of bright, fresh flowers in your cart and use as a focal point in the kitchen or dining room during your home photo session! A fresh bouquet is also a nice touch for showings, but should be replaced when blooms begin to wilt. Bonus? They smell great without the overpowering effects of fresheners and spray (which we do not recommend using for showings).
Use a variety of house plants on coffee tables, nightstands, sunrooms, etc. to add interest and livability to the home. Plants tend to reduce stress and increase creativity, just what a potential homebuyer needs to envision their new life in your property!
Maybe you're not into live plants, I get it! For vacant staging, we use artificial plants and stems for the sake of maintenance and longevity. A few favorite spots for faux plants:
Ikea – low price point, good variety of plants and stems, and cute pots and baskets to boot!
World Market – great for artificial trees and larger house plants.
Target – wide variety of styles and price points available.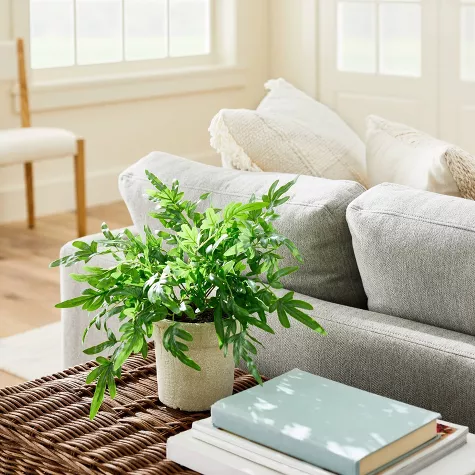 Nearly Natural – an online retailer that has mastered the art of the faux plant. At a higher price point, this is a great option for investing in faux greenery you can incorporate into the design of your new home.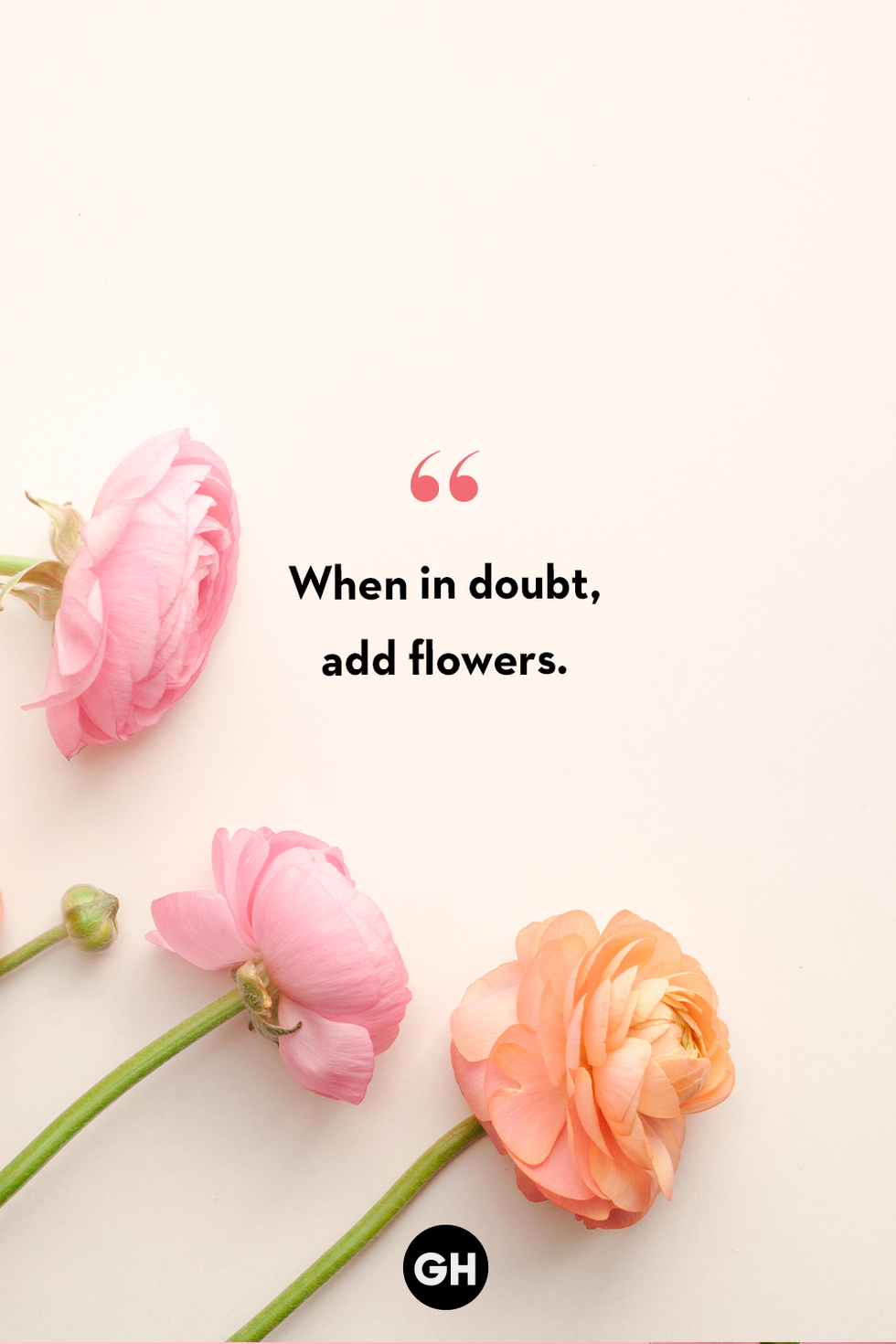 When deciding whether or not to incorporate greenery in your staging design, just remember, plants are lean, mean, selling machines! They are one of the simplest, low cost ways to freshen and brighten a space. Not up for the effort of purchasing and placing plants? No problem! You can always reach out to us to do the heavy lifting with an occupied or vacant stage of your home.
Guest Blogger: Katya Larsen, Stager, A Home Revival