If your summer ending anything like mine, you too are welcoming earlier sunsets and cooler mornings. The kids back to school, busses on the road, leaves starting to change color — all signs that fall is upon us, and its a wonderful time to refresh your home and renew your routines.
After the busyness of the summer, and the unending pressure to have fun in the sun, I've found a few ways to prepare for the new, slower season of fall. Here are a few ways I've renewed our home:
COLOR
This fall, instead of traditional reds, oranges and yellows of the season, incorporate more neutral colors. Creams, whites, muted blues, mustard, and sienna have all softened and calmed our home after a summer of bright colors.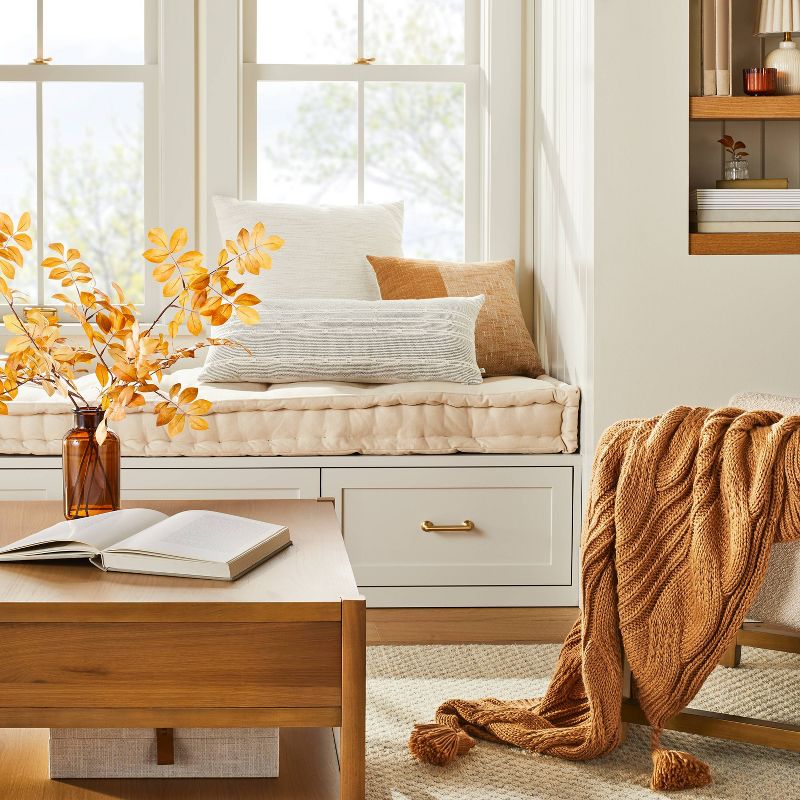 TEXTURE
Another way to vary design for the season is with texture. Linen curtains, velvet pumpkins, and dried florals have welcomed fall into our home.  Some of my favorite dried florals to incorporate are bunny tails and pampas grasses, and the best part is they're everlasting! If stored gently, you can even use them year after year for an ecofriendly design element.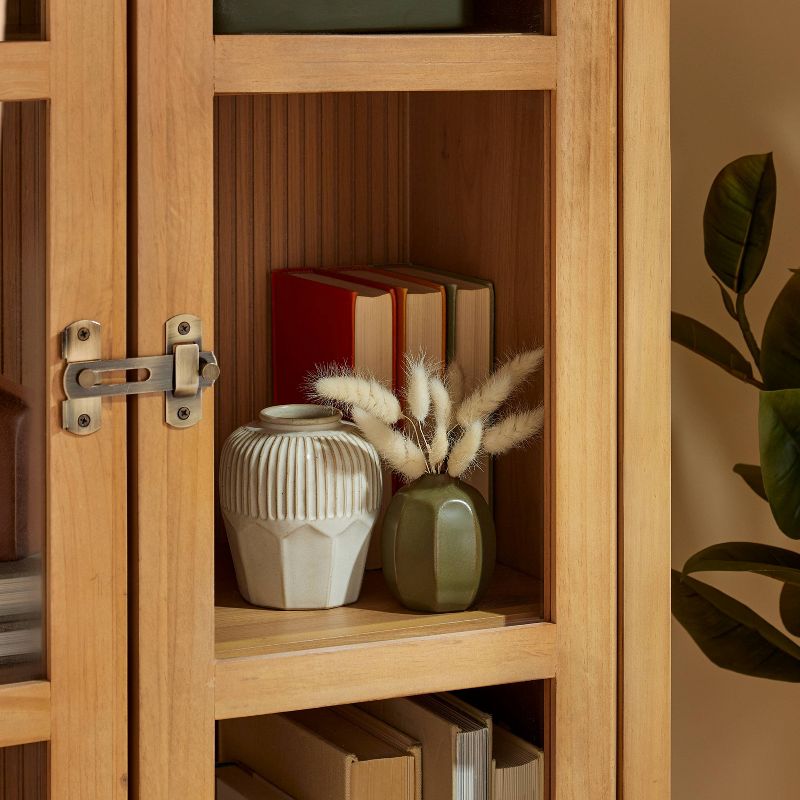 SCENT
One of my favorite elements of fall is the change in smells that come with the season. Open windows on a crisp, cool day welcomes the scent of crunchy leaves, a refreshening breeze and whatever other magic makes the air of fall smell so fantastic. Decorate and enjoy the season with scented candles or oils in your home. Need a more natural solution? Try a stove simmer recipe!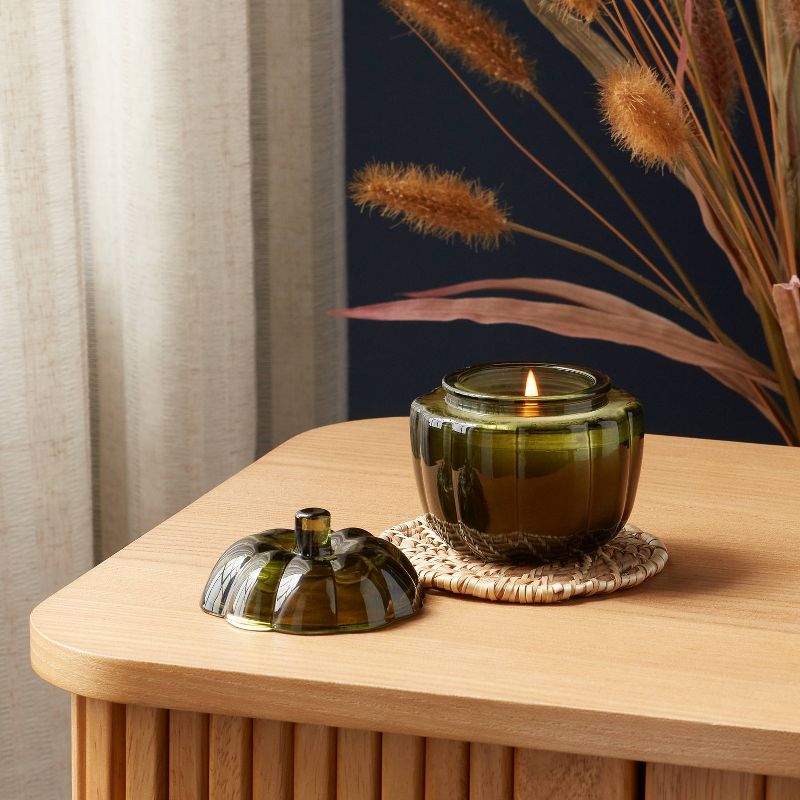 RECIPE
On your stovetop, bring a small pot of water to boil.
Add cinnamon sticks, apple chunks, lemon and orange rinds, cinnamon and clove.
Turn water down to a simmer and voila, you have a natural, stovetop, potpourri!
Be sure to monitor the pot and add more water when contents are low.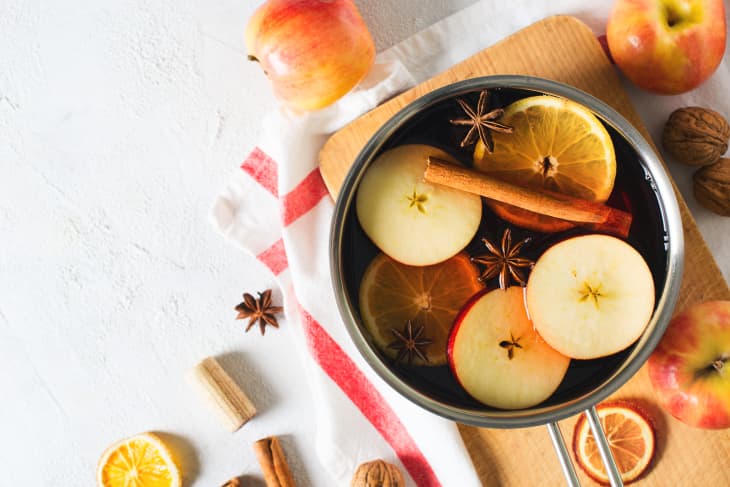 Along with the changes in our home, I am taking time to reflect on the changes I need this fall, too. Maybe its a refresh in routine, or perhaps a new, simpler, wardrobe you need. Going to bed earlier, or shifting your morning earlier to start your day a bit slower might feel nice. The change of the seasons is a wonderful time to not only refresh our home design, but to adjust our life "design", too!
Happy fall!
Guest Blogger: Katya Larsen, Stager, A Home Revival