It's been two weeks since I invited you into our journey to repair and renovate our bathroom, and over a month since our wax ring failure. With little surprise, I share that we have been zero progress on the rebuild portion of our journey. Insurance payments are stalled, the original reconstruction company is too expensive, and we're waiting for responses from a new builder. We knew to expect delay and difficulty, and its been a great opportunity (albeit an unwelcomed one) to practice flexibility and gratitude for the spaces and resources we do have access to.
While we wait for next steps, we have taken the time to narrow down tile selections for the shower/tub. I love the variety and support The Tile Shop and their staff offer. Here are a few selections we are considering:
Both bathroom floor options are 8 or 10 inch hexagonal tiles. In a smaller space, we want to use smaller tiles and avoid large, rectangular pieces. In considering tile color, we love the timeless look of a white marble, but love the modern look and contrast of the black tile with our natural oak vanity.
Bathroom Floor Option #1
Bathroom Floor Option #2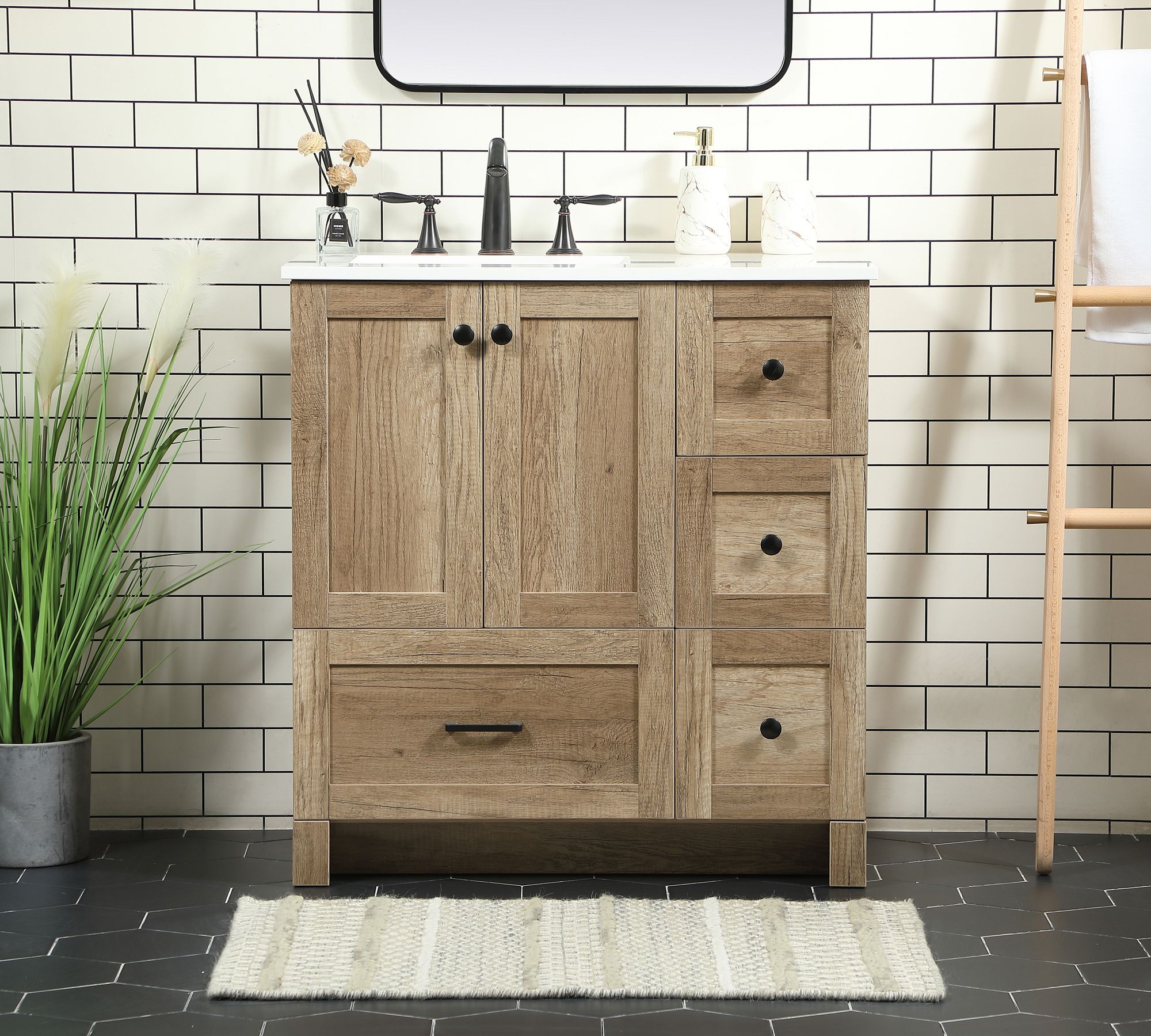 We've also identified tile options for the shower/tub area, and I am OBSESSED! I love the curvature of these tiles, known as fish scale or popsicle  tiles, and am having the hardest time deciding on a color because they are all so beautiful! The tiles come in matte or glossy finishes and a variety of colors. We are leaning towards glossy blue, a classic, timeless color and finish for a bathroom.
Option #1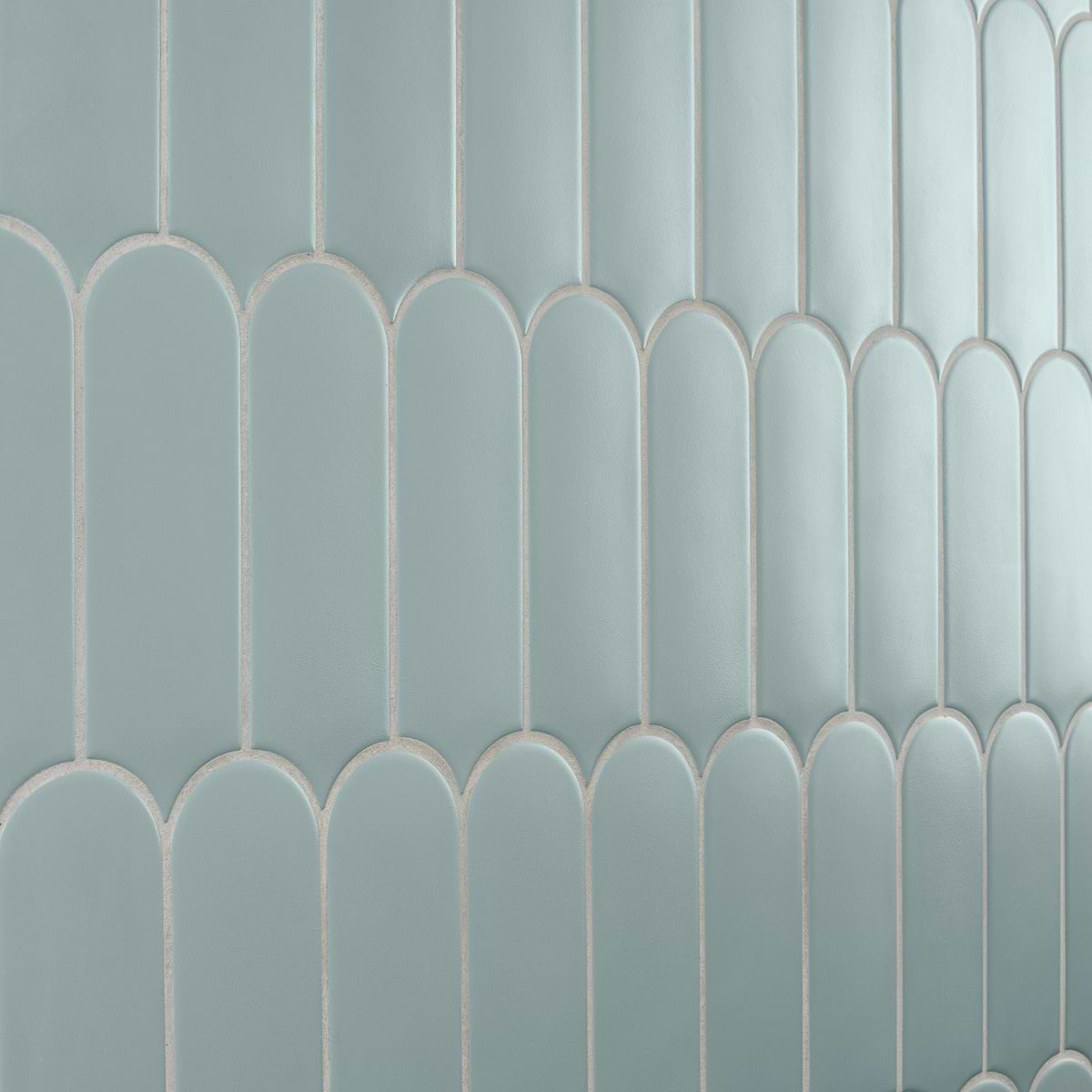 Option #2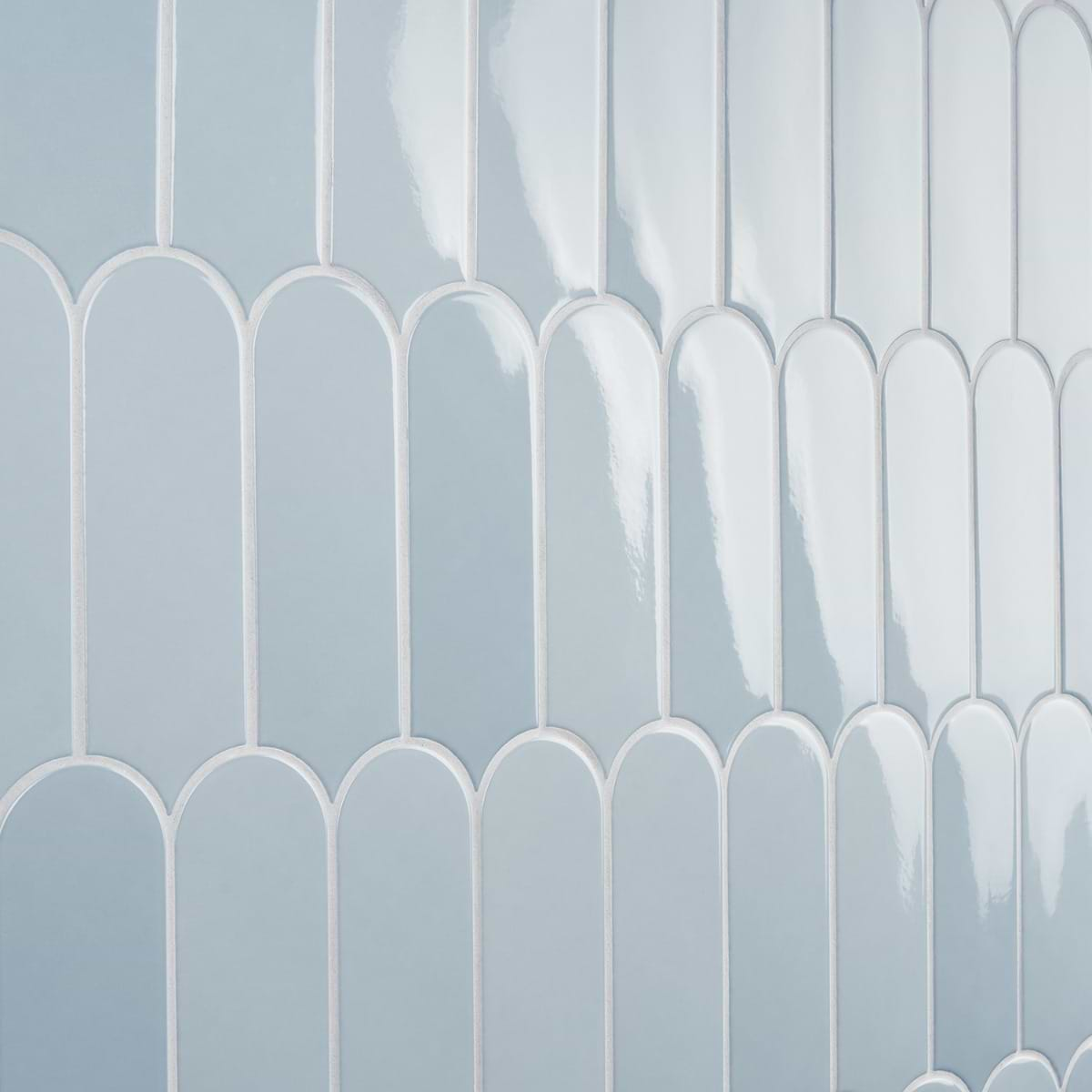 Cross all your fingers and toes that by the next post we'll have more updates and design selections for you! We are consider new vanity lighting, potentially installing a swinging, glass shower door versus using a curtain, and potentially adding an arch or removing a low hanging wall in the shower area. Thanks for coming along on this journey! If you run into your own restoration or renovation project, we're here to help! We have design services available, along with our home staging business. Until next time!
Guest Blogger: Katya Larsen, Stager, A Home Revival