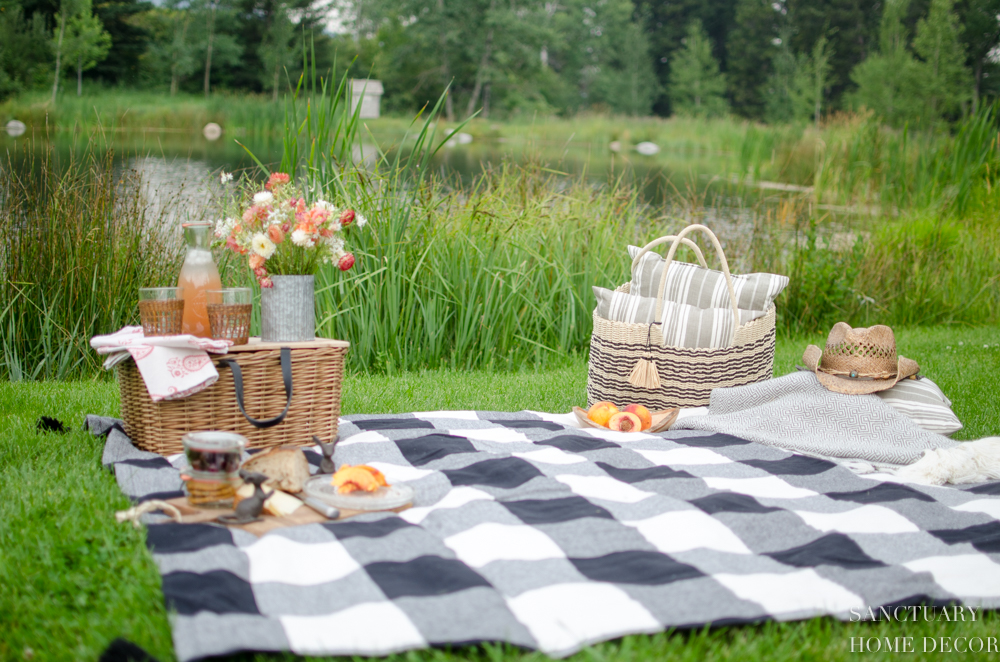 Photo Credit: sanctuaryhomedecor.com
Summer is a season of hustle and bustle, especially if you are buying or selling a home! Maybe it would do you good to take a moment to rest – take a break from all the efforts you've been putting towards your move – and take an afternoon or evening to stop, breath and reflect. What better way to rest and reset than with a picnic! Grab your partner, loved ones, and/or friends, and share a meal with the great outdoors! Take time to honor the home your leaving and show gratitude for your next adventure. Celebrate, remember, and most importantly, enjoy!
PICNIC BASKETS
It wouldn't be a picnic without a cute basket, would it? Here are two of our faves!
The Summer Breeze Wine and Cheese Picnic Basket at Target is perfect for a sunset with wine and charcuterie.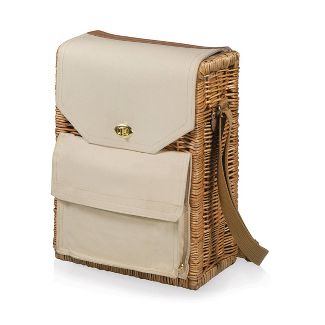 Photo Credit: Target.com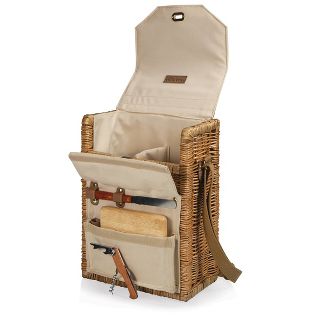 Photo Credit: Target.com
Looking to fill your own, classic basket? We love the Granada Picnic Basket from Williams Sonoma, and it's traditional checkered fabric, available in three colors!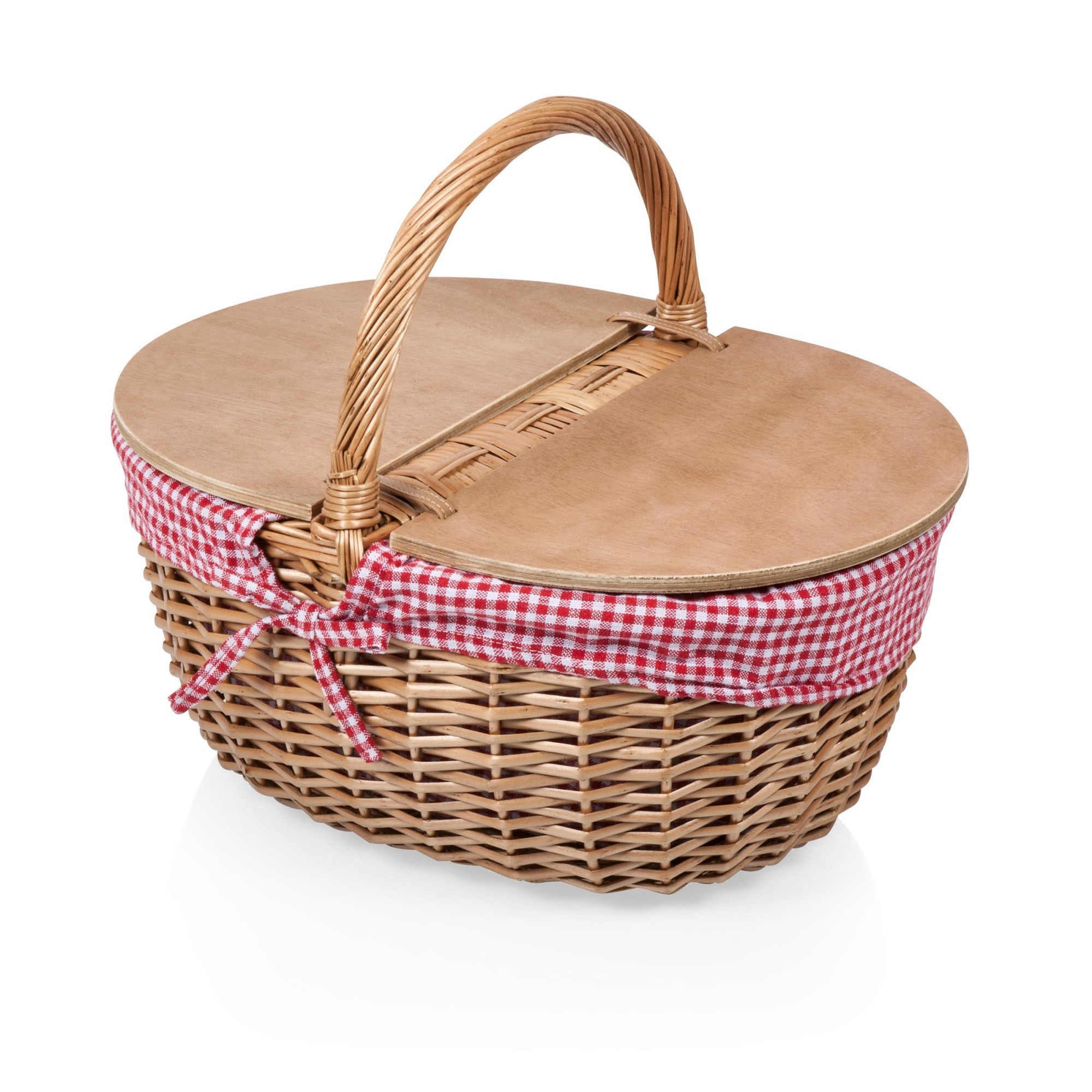 Photo Credit: williams-sonoma.com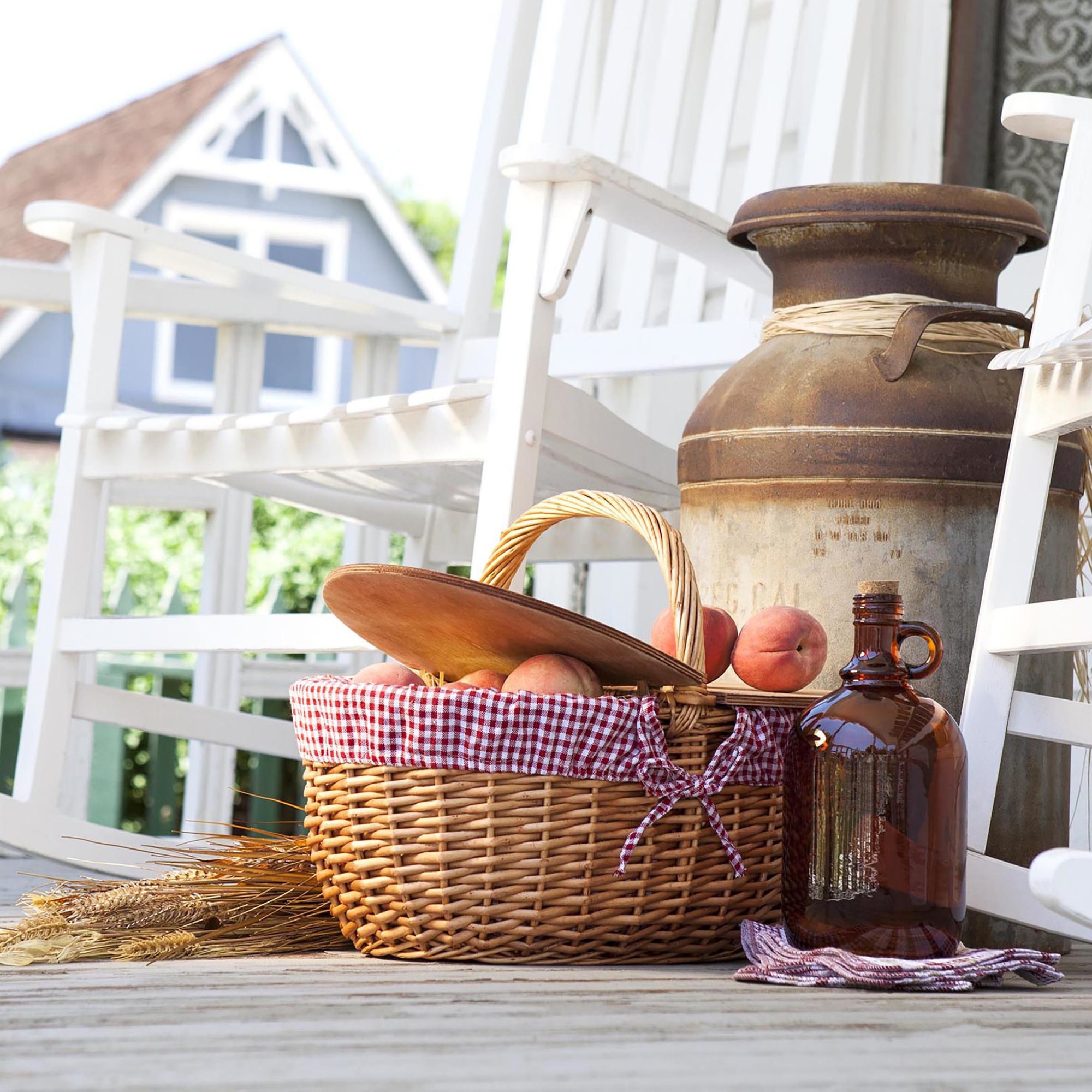 Photo Credit: williams-sonoma.com
PICNIC SERVICES
If you're not up to the effort of packing your own picnic, but love the idea of a relaxing meal outside, search for a local picnic service to take on the setup for you! In the Greater Twin Cities area, you can find luxury picnic companies like Pillows and Prosecco or Pepper Sprout Picnics who will prepare a deluxe experience, catered to your liking, and all you have to do is show up – what a treat!
Photo Credit: peppersproutpicnics.com
PICNIC IDEAS
Head to a lakeside beach, into a forest, or even to music and movies in the park! Or even better, if you can't get away, make a memory in your own backyard. The hope is to be with people you care about, making memories and taking a moment to be grateful and calm. Happy picnic-ing!
Photo Credit: Minneapolis Pops Orchestra Association
Guest Blogger: Katya Larsen, Stager, A Home Revival